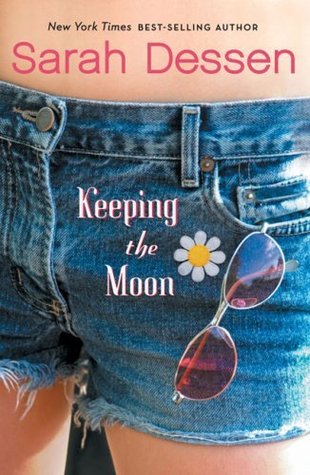 Recommended for:
anyone looking for a short and summery contemporary book
Read from 
December 30 to 31, 2014
This was a pretty good book, but out of the three Sarah Dessen books I've read so far I can't say it's my favorite. What I really liked about this book though is the whole "finding yourself" storyline. I liked Colie as a main character for the most part, and I did also really like Isabel.